Sussex Community Crisis Housing Services has partnered with the Delaware State Housing Authority and the Federal Home Loan Bank of Pittsburgh to introduce the Home 4 Good program here in Sussex County, Delaware.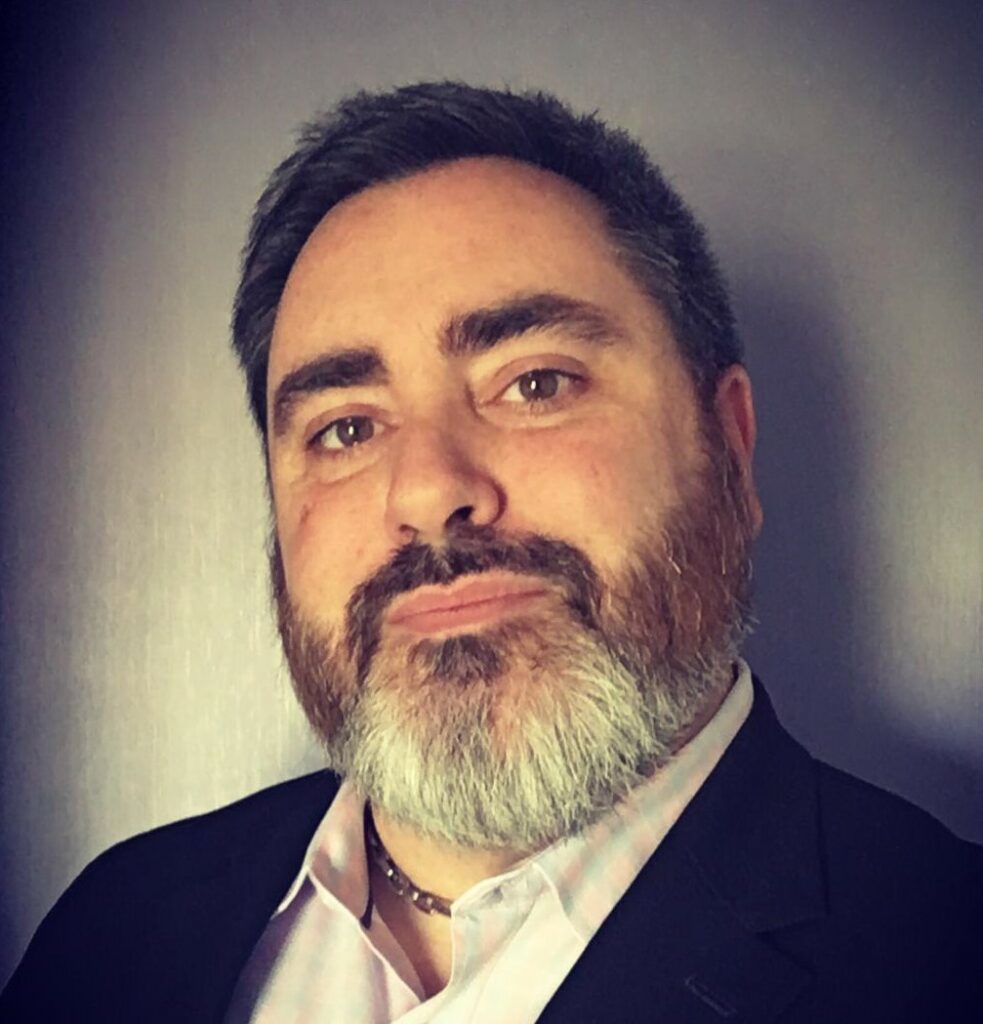 The goal of this pilot program is to provide access to safe, affordable housing to low-income individuals and families throughout the county while providing support and incentives to our partnering landlords, property management companies, and apartment associations.
We will be creating and maintaining a centralized database of all participating landlords and available rental units that will be accessible to human services agencies countywide.
Contact us for more information on the Housing Locator program or for housing help.